Currently working at Avametric on Team Hippocorn, where serious business gets done.
Formerly at Adobe working on Photoshop Mix and Photoshop Fix.
I received my Master's of Computer Science in 2014 from UC Berkeley in the Visual Computing Lab, advised by James O'Brien and funded by the NSF GRFP. Before that, I received my Bachelor's from UC Santa Cruz, advised by James Davis.
Email me at [first name].[last name]@gmail.com.

Find me on The Internet: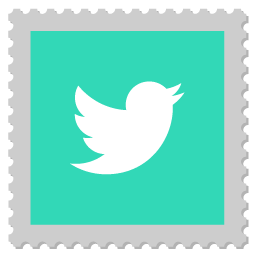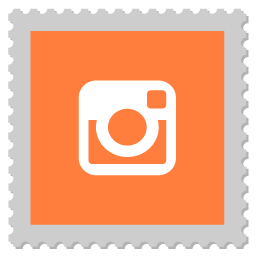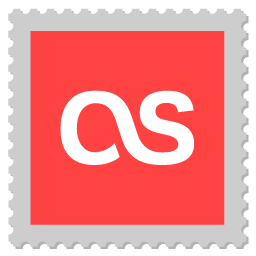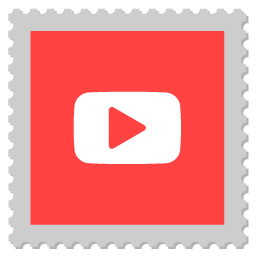 (Find Zooey in my photo for bonus points.)

Last updated: 25 November 2016.